Celestia light node challenge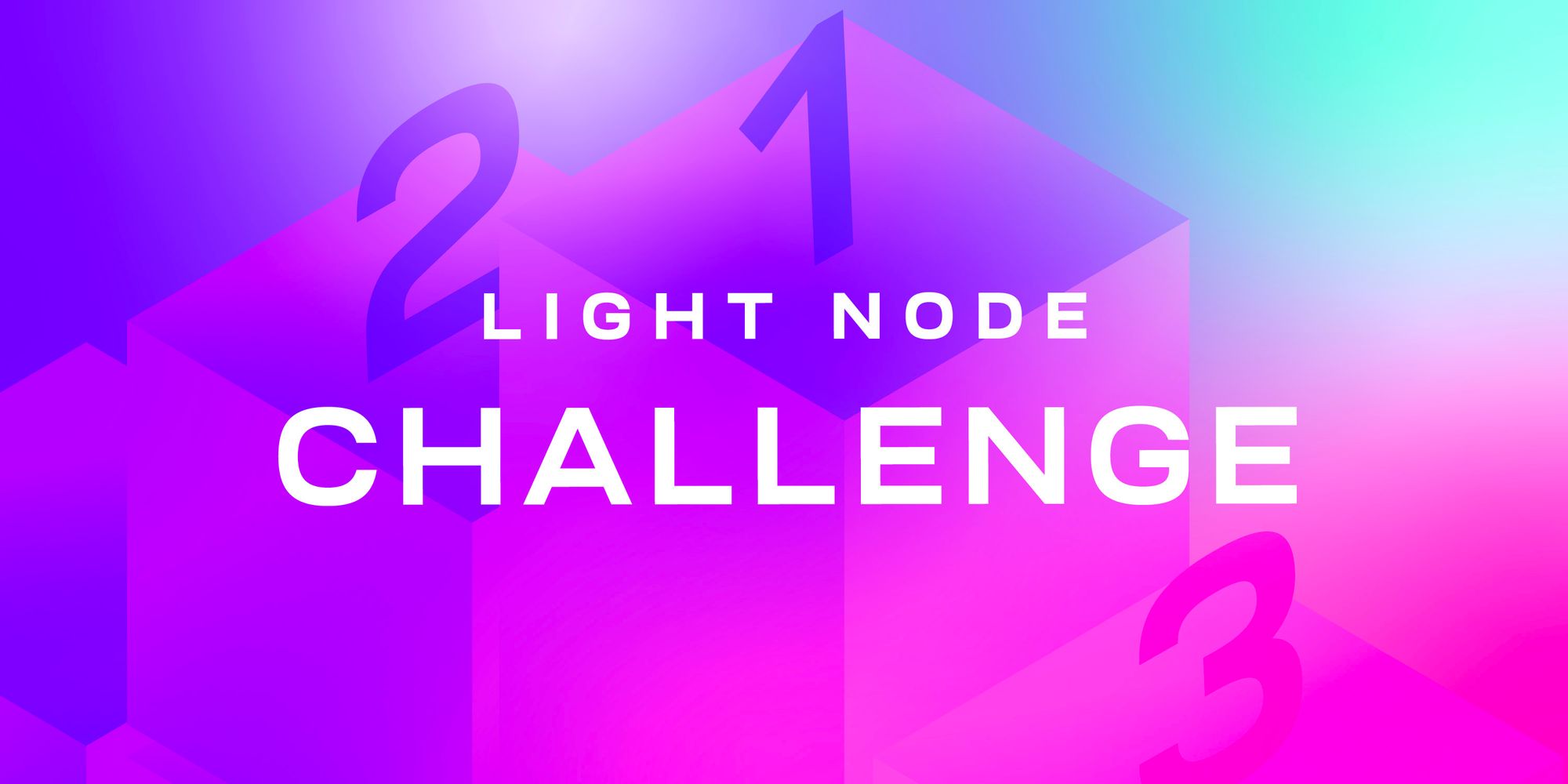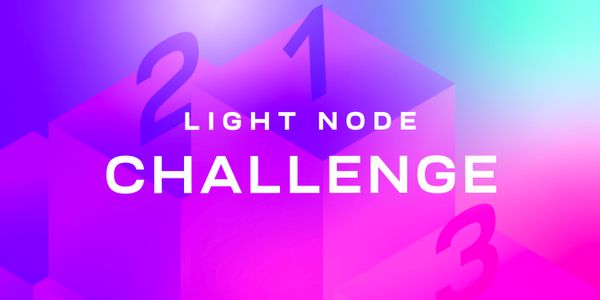 This week marks the 4th anniversary of the LazyLedger whitepaper. To commemorate, we're announcing the Light Node Challenge, a contest to find the most creative, daring, and entertaining ways that people can run a Celestia light node.
The challenge starts today and ends June 30, 2023. There will be three categories that we will determine winners for. Each category will have a top 3 that are chosen.
The categories are:
Best Device: most creative piece of hardware that can run the light node
Best Location: coolest place to run the light node
Best Meme: funniest and most entertaining meme
Examples of submissions for each category include:
Prizes
All selected winners for each category will receive exclusive Celestia merchandise and a signed copy of the LazyLedger whitepaper by Celestia co-founder Mustafa Al-Bassam. First place for Best Device will earn a ticket to this year's Modular Summit, and the chance to demo their submission.
Winners will be determined by Celestia Labs' leadership team.
Rules
For Best Device and Best Location, the node should be running on the device, not a remote server
Submissions for Best Device require a video of the node actually running
Submissions for Best Device require an explanation of how you made it work
Submissions for Best Meme can just be an image or fake, and only require a type of visual, either photo or video.
Retroactive submissions are acceptable and will be considered from May 1, 2023
The hashtag #LightNodeChallenge is not required for consideration
Participation
To participate in the challenge, simply tweet a photo or video of your submission with an authentic message, include the hashtag #LightNodeChallenge, and tag @CelestiaOrg.
Verifable by all
This challenge embodies the belief that the truth should be verifiable by all. Light nodes make it possible for users to directly verify the chain from their everyday devices, bringing us closer to a world where everyone is a first-class citizen of the network.
We look forward to seeing what the modular community comes up with!